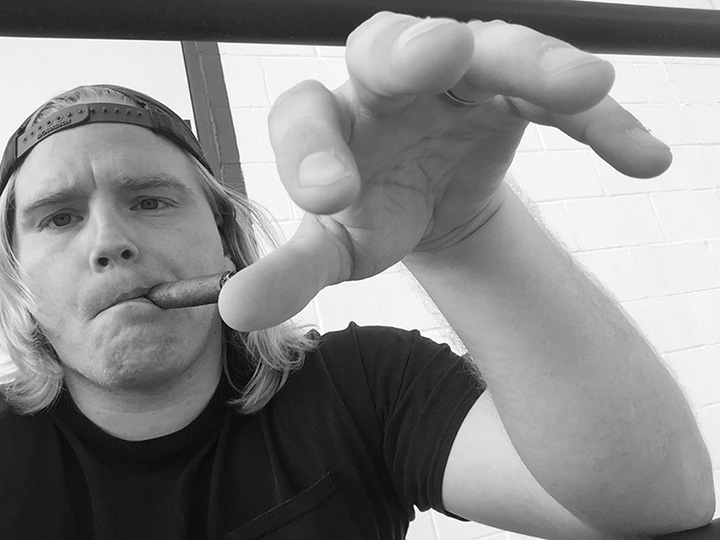 Daniel Tiernan writes stories, essays, and lists. He lives in Minneapolis, Minnesota. During the day, he works at SmartSense by Digi as a Senior Content and Campaign Marketing Specialist.
Tiernan graduated from the University of Minnesota, Morris in 2015 with a Bachelor of Arts degree in Communication, Media, & Rhetoric. In 2017, he received his Master of Arts degree in Communication Management from University College at the University of Denver.
From 2018 to 2021, Tiernan regularly posted (pretty much every Thursday) on this site. At some point, he will return to more frequent posting. Right now, he's focusing most of his non-work-related writing energy on the first draft of a novel.