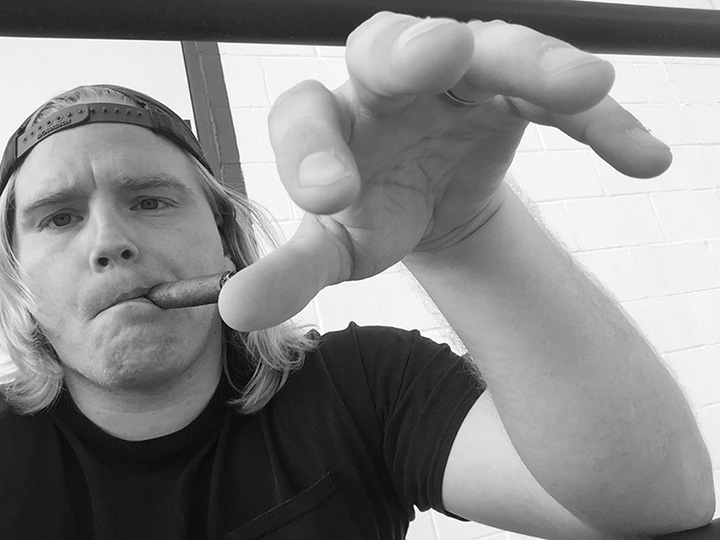 I write stories, essays, and lists. I live in Minneapolis, Minnesota. During the day, I work at SmartSense by Digi as a Senior Content and Campaign Marketing Specialist.
I graduated from the University of Minnesota, Morris in 2015 with a Bachelor of Arts degree in Communication, Media, & Rhetoric. In 2017, I received my Master of Arts degree in Communication Management from the University of Denver's University College.
From 2018 to 2021, I regularly posted (pretty much every Thursday) on this site. At some point, I will return to more frequent posting. Right now, I'm focusing most of my non-work-related writing energy on the first draft of a novel.